We are a group of serious, dedicated, web professionals committed to promoting #WordPress and helping and sharing within the WordPress community. If you are a like-minded web professional, online entrepreneur with a WordPress blog or website (or you want one), a blogger using WordPress, or just interested in what WordPress is and what it can do for you, then you are at the right place.
You Get The Help You Need For Your WordPress Website!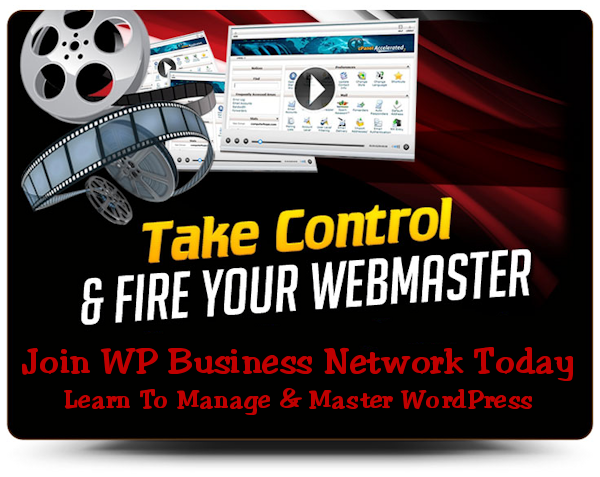 See Our Membership Program Page For WPBN Access Packages
WP Business Network - WordPress Is Our Passion
Join with us, grow with us, expand your knowledge and understanding as you participate in the wonderful world of WordPress. WordPress is open source for a reason. It is about helping, and sharing with, others. It is about the whole being greater than the sum of its parts. It is about community and growth, together. The WP Business Network is your first stop, your one stop, as part of that community.
Special Visitor Bonus - Download Free - No Opt-In Required
Click Image For Full View - Close Image Window/Tab To Return To This Page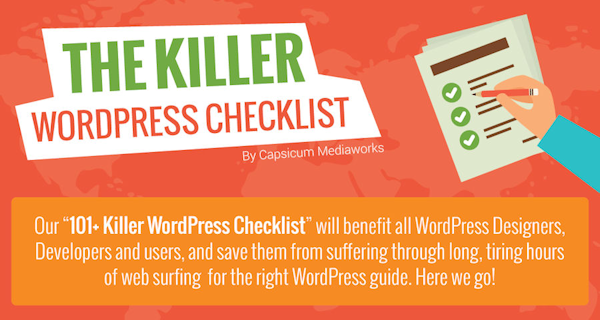 Members Receive Free eBooks, Software, and More...
Free downloads: eBooks, WordPress #plugins, and additional software.
Special graphics packages for your personal and business website use.
Training programs, webinars, videos, audios, and other courses.
Access to the extensive members-only blog, and private discussion forum.
Product reviews, WordPress information and updates, and more...
Click The Link Below For More Details and Registration
Sign Up Today For WP Business Network Member Access