We welcome guest bloggers. If you have something to say on, about, or relating to, WordPress, please submit your guest blog post below. Some fields are required. Images are welcomed in your posts but you will need to self-host them using HTML at this time. See coding examples below the form. If you have any comments, questions, critiques, or suggestions, please feel free to contact us.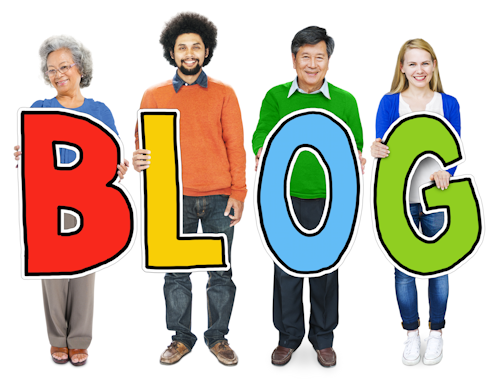 WPBN Guest Blogging Opportunity - Join Us Today!
While we are not interested in advertisements masquerading as posts (see us for site advertising rates if you have something to promote), we do allow non-affiliate links to product, or other, sites where these are in support of the article, and it is permissible to write about your own product or service. We also encourage a by-line including a URL/link to your own site included in the content at the end of each post you submit.
Your post will be reviewed before public display but any reasonable and topical post will likely be approved. We will assign it to an appropriate category. By submitting your post you agree that we have the right to edit in whole or in part, for length or content, as we see fit, and you will not post the same, or similar, content on another website, social media group or forum or elsewhere. You may reference and link to the post, of course.
Post as few, or as many, posts as you wish. Once in a while, or just once, is fine, though we would like to see you back as often as you have something to share. If you would like to become a WPBN Resident Blogger, willing to provide at least one post per week, we have a great offer for you. Please contact us about your writing ideas today.
If you just wish to proceed with writing a single post now, please create and submit your post below. Your efforts are appreciated.
---
[tt-submit-post]
---
Image Coding Examples
Add HTML code like that shown below to your post where you want images to go. Be sure to provide the URL to your self-hosted image. If your image is not the size you want displayed (best if it is!) you will need to add control for the size. One example is shown with size elements. Edit, copy/paste to other examples, as needed.
Centered Image (no text left or right of image)
<p id="cent"><img src="http://url-to-your/image.jpg" /></p>
Left-Aligned Image (text wraps to right of image)
<img id="left" src="http://url-to-your/image.jpg" />
Right-Aligned Image (text wraps to left of image)
<img id="right" src="http://url-to-your/image.jpg" style="width:300px;height:200px;" />