WP Business Network New Members Sign-Up
Self-Directed Study and Live-Support Programs


Study and Understand WordPress with the Wiz!


Be An Active Part Of The WP Business Network Community
Overwhelmed? Don't be! As a WP Business Network member you will receive access to our large knowledge base, selected resources, regular updates, and to the Wiz himself. From group live-stream Q&A to one-on-one personal sessions with the Wiz, your membership provides real access. Your Basic membership provides self-directed learning along with unlimited forum access to the Wiz. Your Extended membership includes downloadable resources and offers live-stream Q&A sessions. Your Premium membership provides extended access to premium materials and 1-on-1 support with the Wiz. When you become a WP Business Network member you join a world of WordPress knowledge, growth, and understanding. It's all about our easy tutorials, new business concepts, and support for your WordPress website! This is the WP Business Network New Members Sign-Up page. Join Us Today!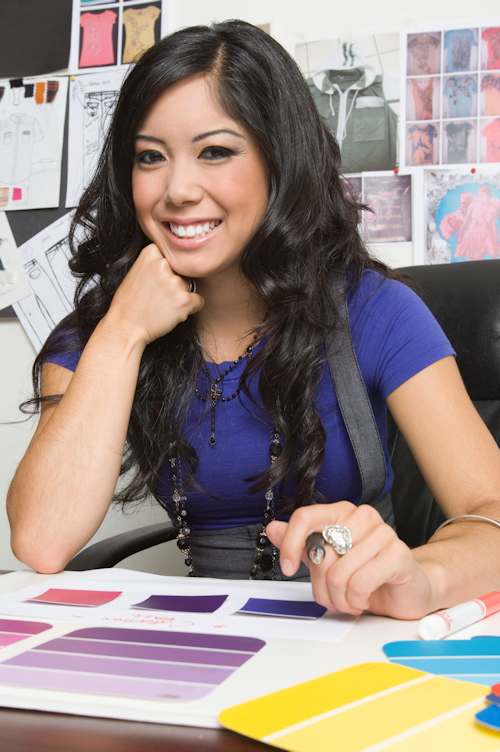 Choose Your Best Level And Sign Up Today!

Monthly Subscription
Just $37 per month

Monthly Subscription
Just $197 per month

Monthly Subscription
Just $297 per month
* All Access Pass provides Gold Level access to three websites: From Website To Wealth (this site), WizardsPlace, and WP Business Network. Upon payment you will be returned to this website to create your account and gain access. Full Gold Level access to the other two sites may take 24 to 48 hours. Do not attempt to create your own accounts on the other sites. Do not sign up more than once for the All Access Pass Platinum Level program.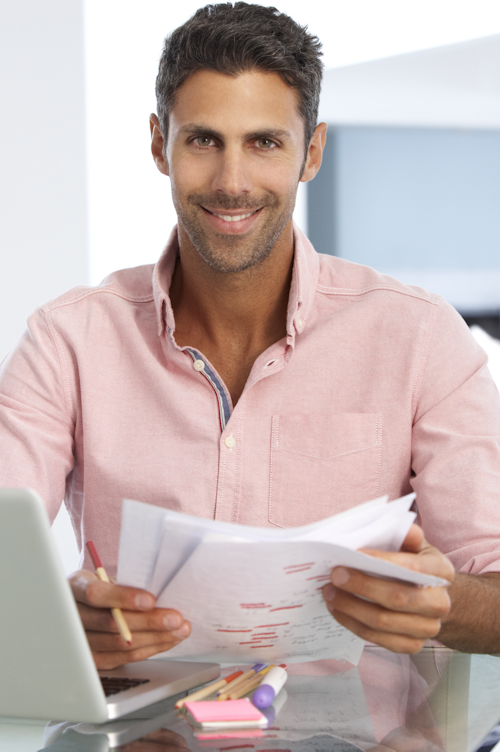 WP Business Network New Members Sign-Up Information: The first month's subscription is charged to your PayPal account today, and then the subscription amount is charged each subsequent month going forward until cancelled. Your subscription is handled securely through PayPal. You will need your own PayPal account for processing. PayPal accounts are free and you can be funded from a credit card if you prefer not to keep a balance. We do not have access to your PayPal account or credit card information, nor can we make additional charges. Due to the value of the content on this website, access to most of which is provided immediately following registration, no refunds are offered. You may, however, cancel your subscription, and any further payments, at any time from within your PayPal account.
---
Join Us Today • Learn WordPress • Fire Your Webmaster!

Be An Active Part Of The WP Business Network Community